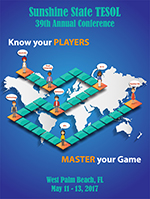 Thanks for coming to my session today. Please feel free to use this page as your outsourced memory and share it with others.
Ideate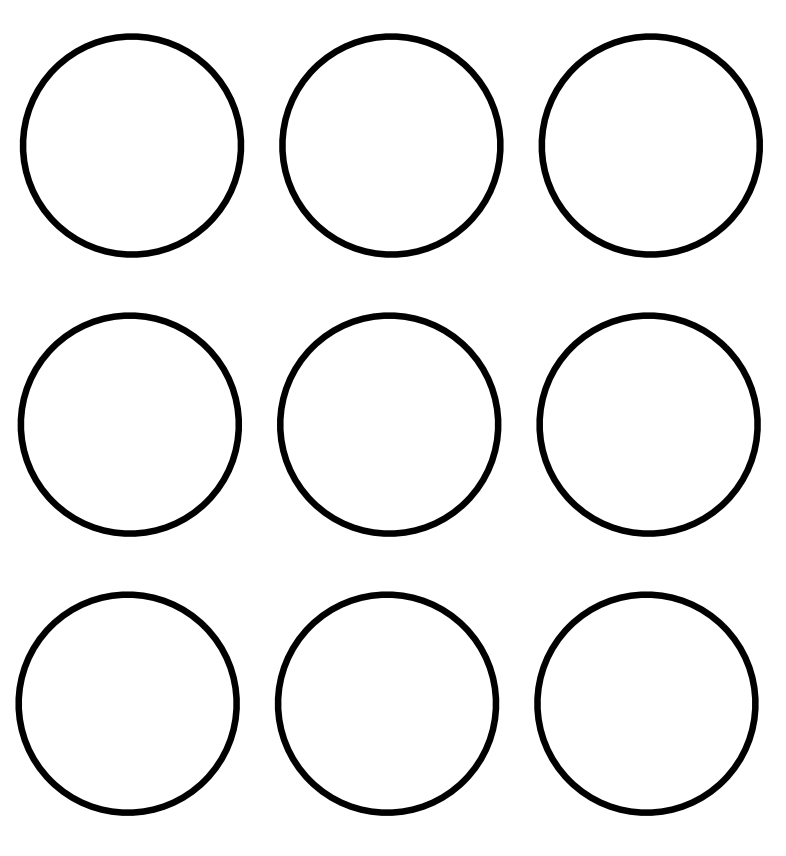 Bricks & Clicks Explained
I don't know….YET
Post Its – Post it Printables
It ain't what you don't know that gets you into trouble. It's what you know for sure that just ain't so
Understanding critical and transactive thinking,  primary forces in the 21st century.
Force Multipliers for Ideation
Minute Mentor : This Year's Brick or Click Challenge – We would like gather and share some of the wisdom of the crowd. Do you have any teacher tricks you would like to share. Whether they are Bricks (more traditional/non-digital teaching strategies) or Clicks (digital teaching strategies) We would like to share your best ideas in a new series we are calling the minute mentor. Here are some examples.
Memes   –   Bitmoji and Blabberize    –   Learning in a Giffy
Communicate
Screencasting is a Teacher Trick that should be in every teacher's toolkit. Simply put, screencasting is recording your computer screen while recording your voice to make a video that can be shared with others. You can make instructional videos, feedback videos, showcase videos, interactive videos and more. While there are many tools that teachers can buy for screencasting, there are now some really great ones that are free and play right in the browser. Below, I have put a quick introduction to Screencastify which is a plug in for the Google Chrome browser. This tool lets teachers and students make screencasts and easily share them to their Google Drive accounts or to their Youtube accounts. Enjoy!
Have you considered teaching in a Giffy?
For those of you not familiar with the Gif file format, GIF stands for Graphics Interchange Format, and it is a bitmap image format that was introduced by CompuServe in 1987. And just so you know, Steve Wilhite and his fellow creators at CompuServe have long fought for the word to be pronounced Jif with a soft "G" /ˈdʒɪf/, like the peanut butter. In fact, it has been noted that CompuServe employees would often say, "Choosy developers choose GIF."
Today, making Gifs is easy. Go to youtube and find the video you want to Gif, then type the letters GIF in front of the Y in the Youtube URL.
Contaminate
What did you learn today?
Benevolent Contagion as a force multiplier.
Another trick to get people talking is to pair Fun Theory with Active Learning
Consider letting students use their phones in the first five minutes of class for a  Reverse Image Searches, Gap Fill, Fact or Fiction, Show Me What You Know, or Six Degrees type assignment. Then share some fun and strategies with them.
Google Easter Eggs – Atari Breakout – Askew – Google in 1998 – Barrel Rolls
6 Degrees of Kevin Bacon – What is Your Bacon Number
Guns & Rock-n-Roll – How to Rock a Google Search
And don't forget to design your lessons in a way that lets users get to and share the content.
Ideas can't go viral from behind a firewall.
Perhaps try some new tools. Consider designing in a blog.  Have you seen Sway? 
Explicate
Visuals are very powerful force multipliers. Don't believe me, check out  Dr. John Medina's work on Brain 
Rules. There he notes that "retention soars with images. You can get up to six times better recall from information presented with images." But, how do you find great images? 
A little touch up? Free Fun with Pixlr  
What other tools can you use? Have you considered Powtoon?
Activate
How do YouTube?
Tools and Tricks from TESOL 2017
Read Theory  A website for free reading improvement