Thank you for attending our presentation at NISOD 2012. For those of you interested in the CASE model or any of our presentation materials, here you go. Also, if you have any questions, feel free to contact us via email.
This is the Prezi we used for the presentation
This is the SoftChalk Module (Remember – Rock&Roll Hand) showing you how to ROCK a google Search.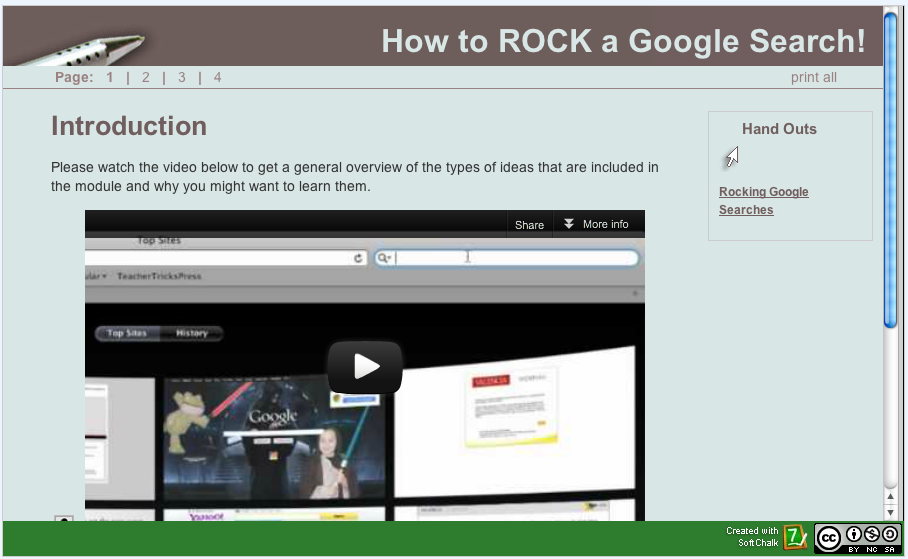 If you enjoyed the videos we used, here you go.
A magazine is an iPad that doesn't work
RSA Animate Where Good Ideas Come From (Steven Johnson)
CASE Intro Video
How to Rock a Google Search