Thanks for coming to learn some tips and tricks on leveraging technology to enhance engagement and communication. This fun and interactive session is designed to help you learn to use some force multipliers to teach and engage students, enhance feedback and communication, and provide innovative 21st century learning experiences for your students. I hope you learn some new tricks to increase your impact on students. This page is your outsourced memory for our session. Please feel free to share. If you would like to contact me, please feel free to email me.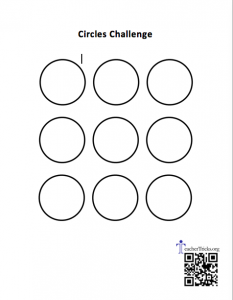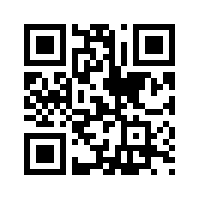 Scan this QR Code to follow along today if you want. Don't have a QR code scanner, I likely recommended i-nigma (My personal favorite).  Not sure how I created that QR code for the instructions? Click here, QR Stuff is a great tool for making any internet link into a QR Code.  It is also a great tool for differentiating content in your classroom. Need to be in more than one place at one time? QR code can be your buddy.
Bricks – brick and mortar teaching strategies that can be applied by any teacher without the need for technology
Clicks – digital teaching strategies requiring the use of technology.
Force Multipliers –  a tool/attribute or a combination of tools/attributes that dramatically increase or multiply the effectiveness of any given person or group.
The Adjacent Possible – Recently Popularized by Steven Johnson, the Adjacent Possible is "a kind of shadow future, hovering on the edges of the present state of things, a map of all the ways in which the present can reinvent itself." And an interesting truth about it is that with each new thing you learn, you open doors to new ways to combine and remix the possibilities. Consider YouTube.
Ideate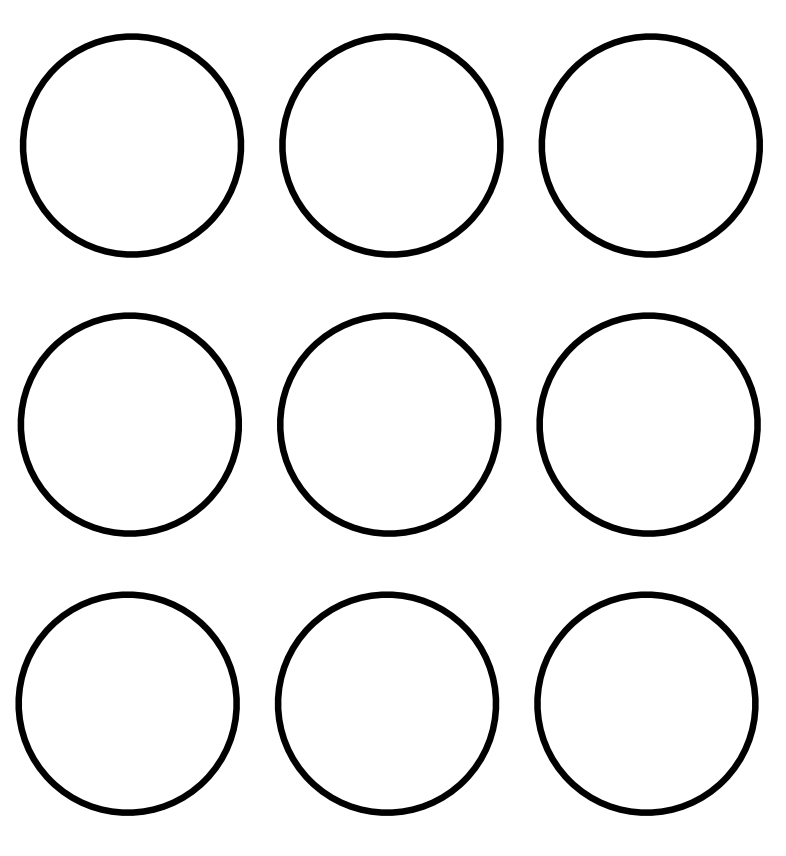 Need a Little Creative Confidence?
How many of you had trouble with circles task? What types of ideas did you come up with? Were your ideas fluid? Flexible? Original? Did any of you Google to see get more ideas?
Humanistic AI – Which is better? 92.5% – 96.6% – 99.5%
In his recent TED Talk, Tom Gruber (The co-creator of Siri also shared part of this video from autodesk)
In his recent TED Talk, Tom Gruber (The co-creator of Siri also shared part of this video from autodesk)
How many of you felt limited because you didn't think you were good at drawing?
How many of you think you can draw? If I could prove that you can draw in the next 5 minutes, would you be open to trying some of the other ideas I have to share with you today? If you would like to learn more about making your ideas visual, check out Graham Shaw's The Art of Communication or Dan Roam's The Back of the Napkin.
Force Multipliers for Ideation
If you want to have good ideas you must have many ideas. Most of them will be wrong, and what you have to learn is which ones to throw away – Linus Pauling.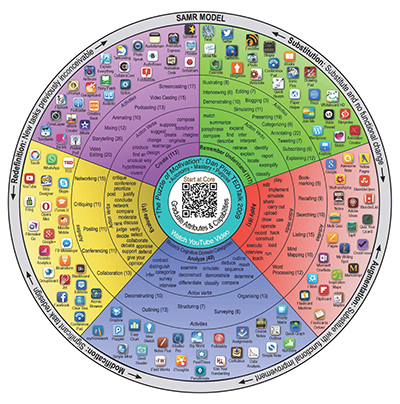 Feed from your social networks Twitter, Pinterest, & LinkedIn
Feeding from other sources
Communicate
How do you communicate with students? Are you using Remind? Have you tried Calendly as a personal assistant? Need someone to to to proofread that an email before it goes out? Have you considered using text-to-speech? Speech Texter is an app that you can use on your Chrome book.  Here is how to do it on a Mac, and here is the same solution for a PC. What about Grammarly? Or Ginger?
Help facilitate your students background knowledge with Lingro. Lingro let's you make your favorite websites interactive dictionaries in a variety of languages. Students still having trouble with the text, perhaps you should ReWordify it. Need some prefix suffix help? Or would you simply like a good resource for students? Have you tried WordHippo.
Have you ever tried Text Expander or Phrase Express? Or try the free version for Chrome called Permanent Clipboard.
Have you considered Screencasting? Screencasting is a Teacher Trick that should be in every teacher's toolkit. Simply put, screencasting is recording your computer screen while recording your voice to make a video that can be shared with others. You can make instructional videos, feedback videos, showcase videos, interactive videos and more. While there are many tools that teachers can buy for screencasting, there are now some really great ones that are free and play right in the browser. Below, I have put a quick introduction to Screencastify which is a plug in for the Google Chrome browser. This tool lets teachers and students make screencasts and easily share them to their Google Drive accounts or to their Youtube accounts. Enjoy!
Have you considered teaching in a Giffy?
For those of you not familiar with the Gif file format, GIF stands for Graphics Interchange Format, and it is a bitmap image format that was introduced by CompuServe in 1987. And just so you know, Steve Wilhite and his fellow creators at CompuServe have long fought for the word to be pronounced Jif with a soft "G" /ˈdʒɪf/, like the peanut butter. In fact, it has been noted that CompuServe employees would often say, "Choosy developers choose GIF."
Today, making Gifs is easy. Go to youtube and find the video you want to Gif, then type the letters GIF in front of the Y in the Youtube URL.
Contaminate
What did you learn today?
Benevolent Contagion as a force multiplier.
Letter to Learn By    Group Work Assignment
Have you tried Geogebra with your students? 
Perhaps you are looking for a better reading tool? Have you tried Read Theory?
Your goal should be to tangentially connect experiences to learning so that you give your students something to talk about outside of class. Every time they tell someone about it, they reteach it to themselves.
Have you tried Google Expeditions?  Thinking you can't use expeditions on a Chrome Book? Others are? Learn more about installing android apps on the Chromebook. 
The RICOH THETA S is a camera with two hemispherical lenses that allows users to shoot pictures with a 360 degree perspective. Users essentially take spherical images or movies in one shot that can be easily loaded up to the web and shared with others. But, you don't have to have a Ricoh to let your students join in the 360 fun. Have you played with Google Maps or Street View?  Learn how to take Street View 360 photos with your students.
Looking for something even easier for your K-3 ELLs Have you tried Panoform?
Or perhaps, you might like to try a six degrees type game of your own making? or share some an Easter Egg with a Google a Day assignment.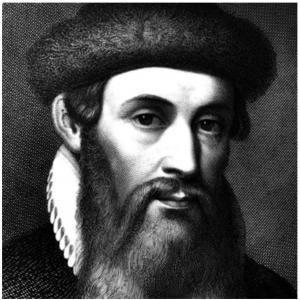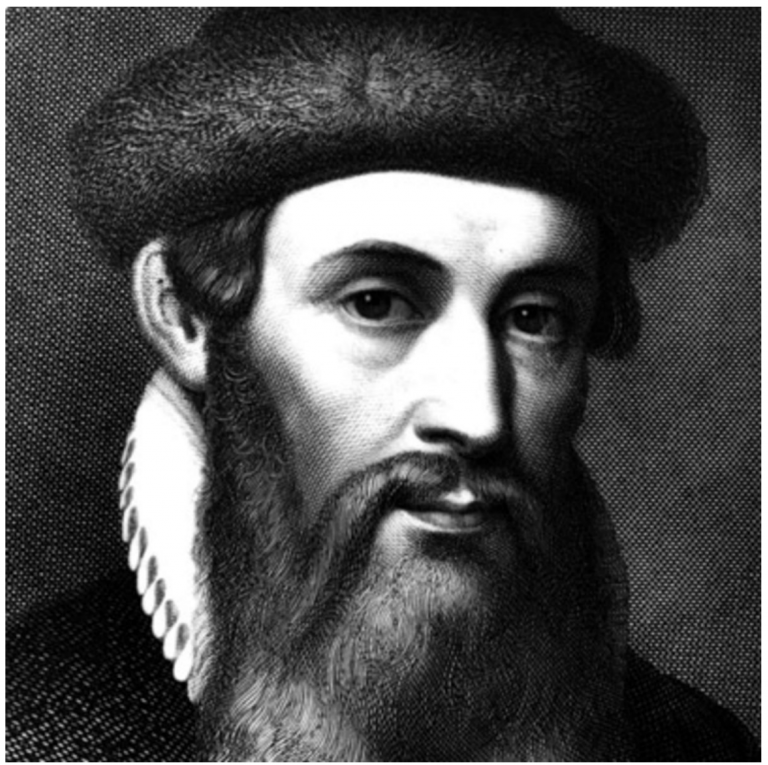 Consider letting students use their phones in the first five minutes of class for a  Reverse Image Searches, Gap Fill, Fact or Fiction, Show Me What You Know, or Six Degrees type assignment. Then share some fun and strategies with them.
Google Easter Eggs – Atari Breakout – Askew – Google in 1998 – Barrel Rolls
6 Degrees of Kevin Bacon – What is Your Bacon Number
Guns & Rock-n-Roll – How to Rock a Google Search
Explicate
Visuals are very powerful force multipliers. Don't believe me, check out  Dr. John Medina's work on Brain 
Rules. There he notes that "retention soars with images. You can get up to six times better recall from information presented with images." But, how do you find great images? 
A little touch up? Free Fun with Pixlr  
Have you considered letting your students tell the story or teach from anywhere on earth using by using Greenscreen?
Activate
How can you get your students to be more active while learning? 
In 350 BCE, Aristotle wrote that "exercise in repeatedly recalling a thing strengthens the memory."
Take advantage of the the "Testing Effect," also known as "Retrieval Practice" to make the most out of your instruction. Learning is good, but retrieving is better, so may want to consider some retrieval practice games. Have you tried Kahoot? To play along, click here or go to kahoot.it
Kahoot (Presenter Link)
But you could also just ask your Digital Natives to repetitively retrieve as they are learning. Have you seen Ed Puzzle? Learn how to Ed Puzzle here.
According to Allan J. Kimmel, we can thank professors Jan Kietzmann and Ian Angell for the term.
"Generation C refers to Constantly Connected Citizens who are Creative, Capable, Content-Centric Curators, Copiers and Combiners who are Community-oriented, Collectively Communicative, Collaborative, and Co-developing Consumers of Common Content."
Or just consider some mash up lessons using activities like:
Find the Flaw (Letter to Learn By)
Quiz Quiz Trade (Post it Printable)
Gallery Walks (Panoform)
Roving Reporters (Google Hangouts)
Four Corners  (Class debate and discussion technique)
Elevator Pitching  (Concentric circles discussion technique)
Playing 21 with 1 Minute Papers (Google Docs)
Scavenger Hunts (QR Codes)
Youtube Karaoke & Dance Parties (Youtube)
Virtual Field trips (Street View or Google Expeditions)