Hello and Welcome! Today we are going to be building upon the 5 High Impact Strategies to improve student learning that were introduced to you by Dr. Tony Holland. I will be sharing practical and easy-to-implement strategies to increase your ability to teach and engage students, enhance feedback and communication, and provide an innovative 21st century learning experiences for students. This webpage will serve as your "Outsourced Memory" for the presentation.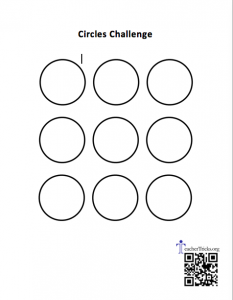 Please feel free to refer back to it and share it with others. If for some reason you can't join me for my two breakout  sessions, the links below will take you to the outsourced memory for those sessions. If you have any questions and need to contact me, please send me an email.
Just-in-Time Teaching (JiTT) Assessments
What is BackChanneling?